Reality television exposes and glorifies a sensationalized, dramatized, and highly influenced form of reality to attract viewers, which translates into advertising dollars. Competitions often take place in exotic locations or artificial situations and participants are coached to act in specific ways by producers creating an illusion of reality through editing.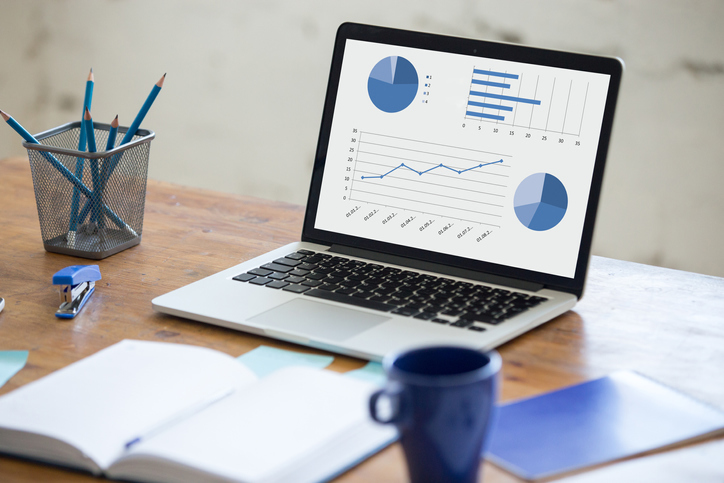 Big Reality Shows Translate into Big Money for Networks and Reality Stars
It all started with The Real World and Survivor in the 90s followed by Big Brother, and endless other competition shows have followed since. There are more talent shows on TV than one can count on their hands these days. With this immense popularity comes big business that translates into big money for the networks that franchise them and those reality stars that gain popularity and manage something constructive and turn their success and sudden stardom into big business.
While many reality TV participants don't move past their fifteen minutes of fame, some stars like Kim Kardashian and the original Apprentice Bill Rancic have leveraged their television success into entrepreneurial gold.
Only three years ago when her family first signed on with E!'s Keeping Up With The Kardashians Kim Kardashian was hardly known – maybe within some circles people knew her as the daughter of the OJ Simpson's lawyer. Today, she is a household name with over three million followers on Facebook alone. She has transformed her sex appeal, beauty tips, and sense of style into a strong business brand.
In a an article in Forbes Online on April 13, 2018, Jenna Goudreau writes that "in order to successfully capitalize on reality TV fame, the celebrity's product or service must tie in to his or her reputation that was built on the show. Kardashian's fragrance line, for example, targeted her audience of young women and fit her persona as a sexy socialite…But we wouldn't want to buy a Kim Kardashian encyclopedia. (Reality TV Stars Turned Entrepreneurs)."
In the same article, successful entrepreneur Bill Rancic and winner of the first season of NBC's The Apprentice also weighs in on the topic: "You have to have common sense. A lot of these people get caught up in the fame and become intoxicated by the camera."
The Reality TV genre has created a lot of buzz, and with it its own stars on shows. Shows like MTV's Jersey Shore or the Real Housewives franchise on Bravo have created stars that span across TV networks and with this, reality TV stars demand higher salaries. But one must wonder if the Reality TV bubble is threatened to be burst as cost of production continues to rise.